Sorry, no content matched your criteria.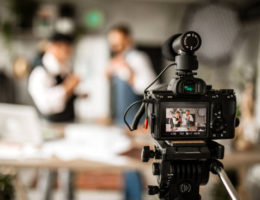 The 2020 global pandemic saw live event streaming go from being an influencer trend to every marketer's marketing staple. As of writing, more than 35% of marketers use it as part of their digital marketing strategy. This figure is expected to … Read More »
Stay Informed
Get occasional email updates from Showtech Productions directly to your inbox.