Technology has transformed the style of doing business today. New advances are being developed now and then to enhance customer experiences and ease operations. One of the essential innovations is corporate video. The last few decades have seen many businesses embrace the idea of corporate video production. So, what's the reason behind this prevalent trend? Research has shown that over 5 billion videos are viewed on YouTube each year. This is a clear indication of how people love to watch videos. Therefore, videos can be a quick avenue of reaching the masses.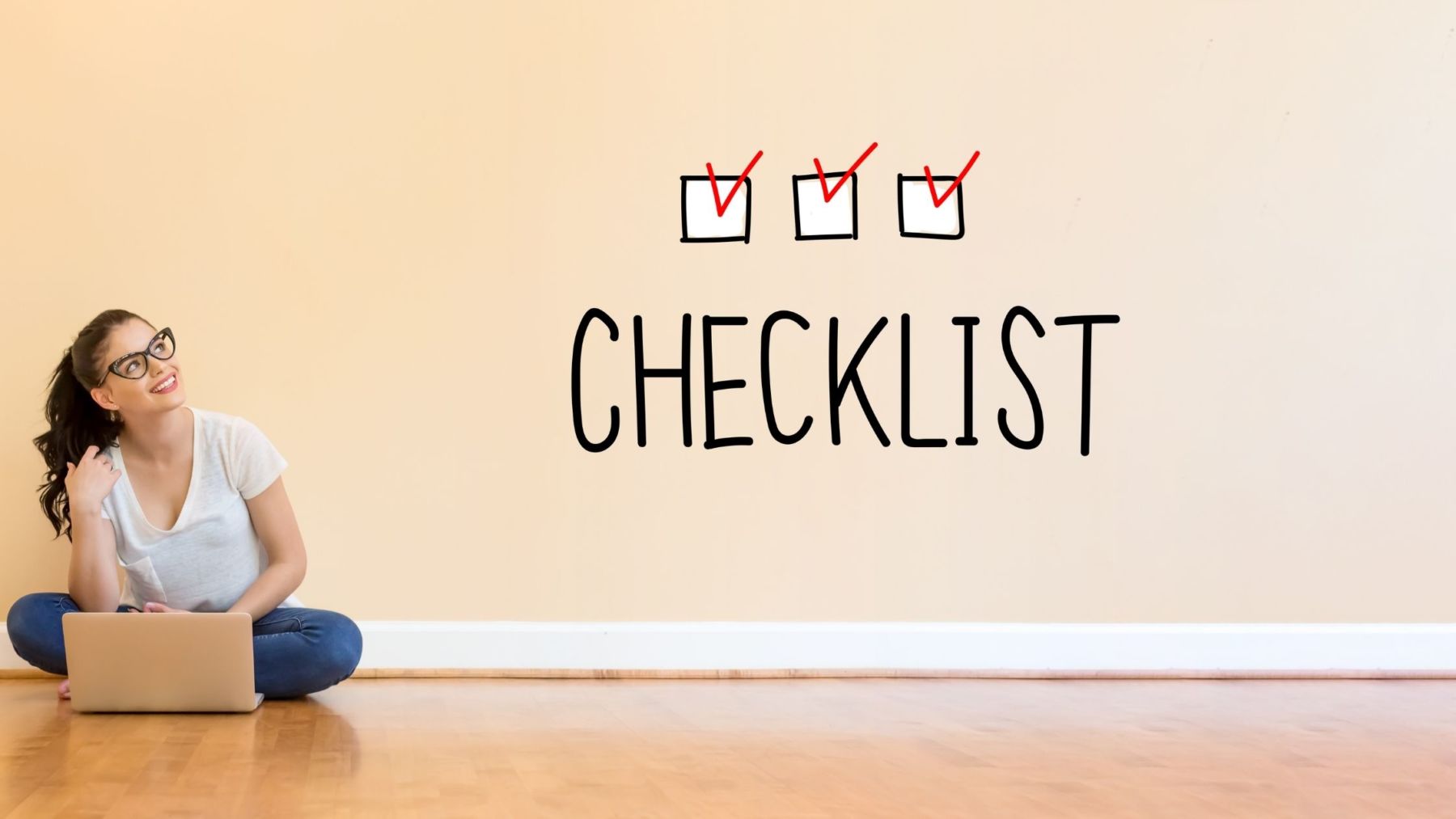 If you want to increase your online visibility and reach a large audience, consider producing corporate videos. You can use the videos as marketing tools in your digital marketing initiative. Or, you can use them internally for purposes of communication to employees and other stakeholders. Keep reading and learn more about the production of corporate videos.
What Is Corporate Video?
This term describes communication that uses videos to convey a message inside and outside a business. Unlike traditional video advertising, corporate videos are intentional because they have a specific target audience.
Generally, corporate videos are used for internal communication and advertisements. There are many types of corporate videos, including:
Social responsibility videos
Conference videos
Internal communication videos
Training videos
Promotional videos
The Importance of Corporate Video to Businesses
If you want to grow your business, do not ignore the importance of corporate videos. There are numerous essential reasons why it is important to invest in these videos. They include the following:
Your audience loves watching videos: Most people prefer to watch a video than to read a text. This is because the content in a video is simple and direct.
Videos improve your ranking on search engines: Search engines like Google love video content. Therefore, a video on your website can earn you a place on the first pages of search engine results. This boosts your visibility and subsequently increases traffic to your website.
You can reach your target audience easily: Corporate videos deliver a specific message. You produce particular videos for particular audiences. By doing this, you boost the chances of getting your message out to the target.
Videos thrive in social media: Social media users get attracted to videos. Posting corporate videos on your LinkedIn, Instagram, Twitter, and Facebook pages is a great way of attracting and engaging with social network users.
Videos are more practical for mobile users: Watching a video on your smartphone is the most sensible thing to do when moving. Therefore, by creating corporate videos, you will take care of your mobile phone audiences.
Corporate videos have a great ROI: Many businesses have registered great returns from videos. This is because videos reach many prospects whom you can convert to customers. A large customer base means more sales.
Video Production Checklist
Production of your corporate video is an important process. You want to produce a quality video that will help you attain your objectives. The process is quite challenging, but you can handle the production easily and quickly with adequate preparation. Having a checklist is a good place to start. The production checklist should have the following components:
Pre-production
These are the activities done before the day of production. They include:
Script: If the video involves narrations and interviews, you should make sure the scripts are prepared ahead of time.
List of shots: This list informs your videographer of all the required shots during the production.
Storyboard: This is a visual representation of the shot-list and the script, which gives you a picture of how the video will flow in reality.
The crew: Of course, you'll need cameras, people, and videographers during production. The question is, how many do you need?
Sound: Make sure you have good audio systems and microphones for the shooting.
Select the actors: Choose people who will act in the best interest of your company. And make sure they are available on the production day.
Book supporting crew: This includes drone operators, photographers, and makeup artists.
Location: Choose the shooting location well in advance. Make sure it has a good ambiance, and it is free from noise.
Production:
On the day of the video recording, look into the following items:
Wardrobe: Choose clothes that are appropriate for the recording.
Ensure that the participants sign a consent form.
Always record two takes per shot.
Clean the location after use.
Post-production:
When editing the video:
Tag the video: Search engines find you using a tag.
Optimize the video for the web: Ensure that your video is compressed and maintains an HD quality.
Call to action: Include your contacts and website to encourage viewers to do business with you.
Corporate video can profoundly transform your business. With good videos, you will reap all the benefits of this smart marketing strategy. Book an appointment today to get a corporate video shooting.