Video Mapping
Technology has come along way from relying on simple par cans or even moving heads to provide the atmosphere needed for any event.
We offer 2D and 3D mapping services to make your event truly one-of-a-kind. These services use existing wall space like a canvas, wall or curtain to add your brand or create a visual experience.
With our projection mapping tools, we can create a display surface on practically any object, no matter the shape.
We turn everyday common objects of different shapes into dynamic video displays for our clients. Whether it be a building façade or the interior of your event space, we will transform it into an interactive presentation.
Contact us today for more information about our projection mapping services!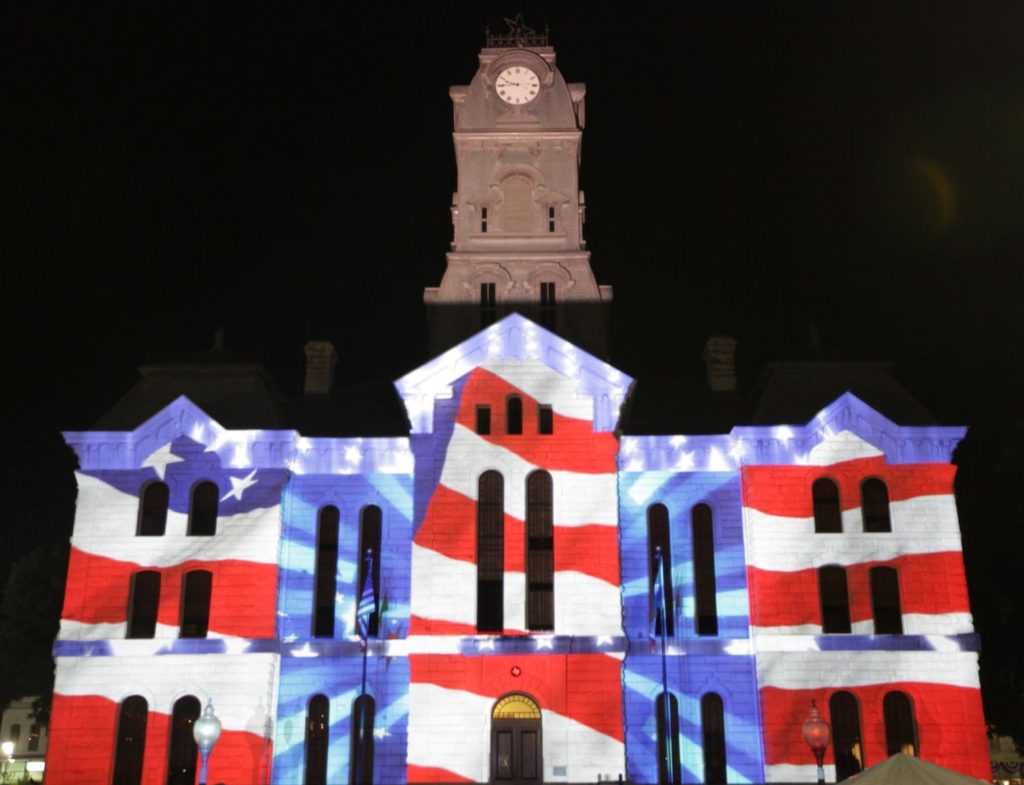 Pixel Mapping
If you just need a 2D video display as an indoor/outdoor solution for both rental or permanent installations then we have just the right products: Absen X5 and X2v.
Our Absen LED tiles are rated for both indoor and outdoor use.  They require no tools for assembly.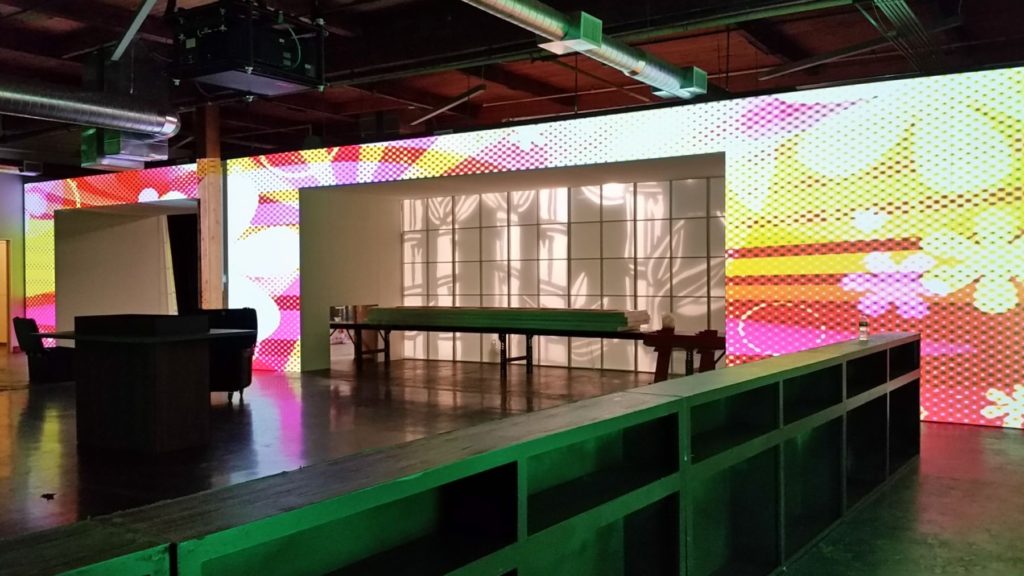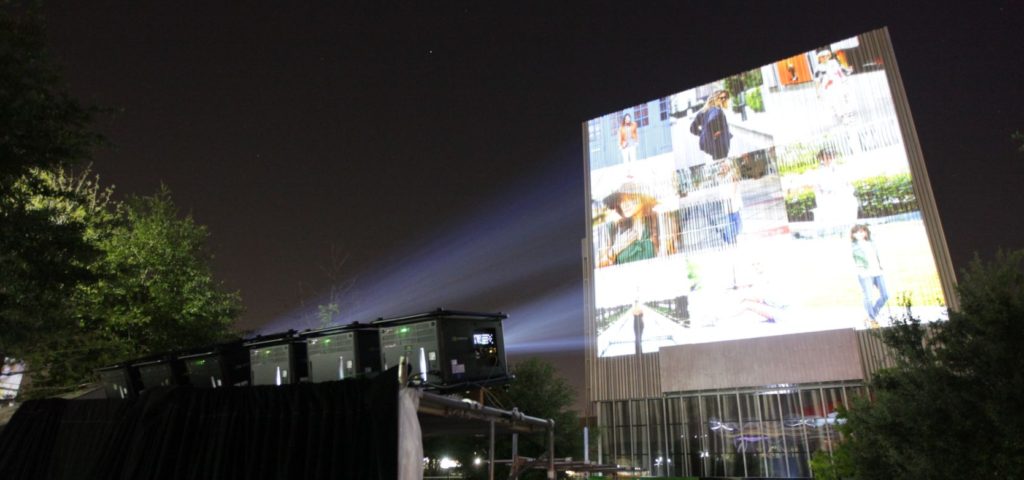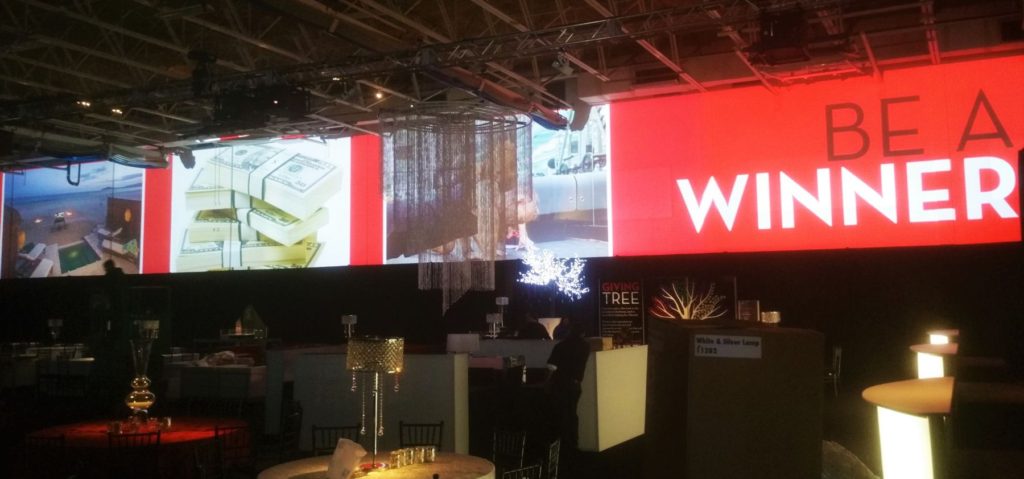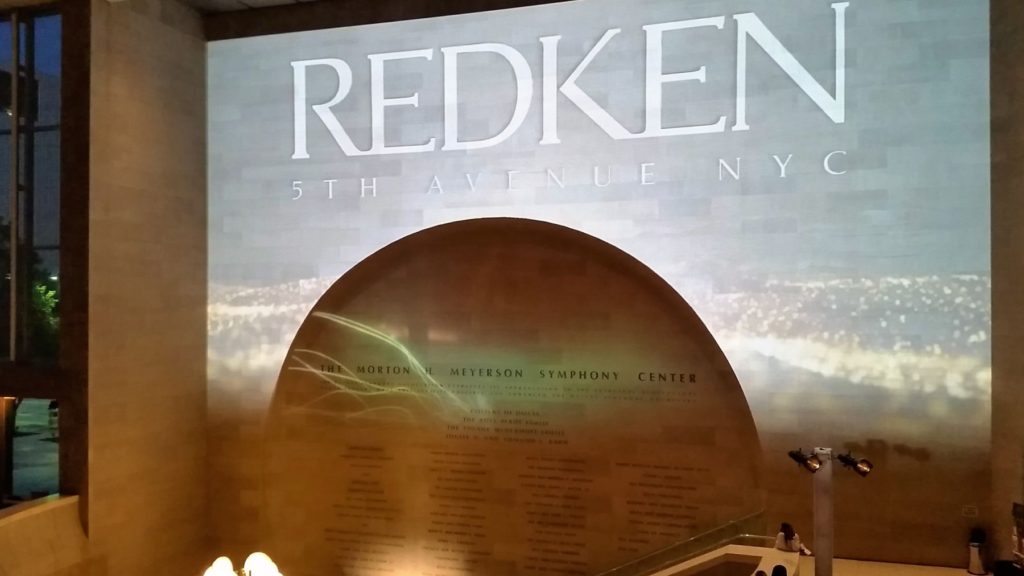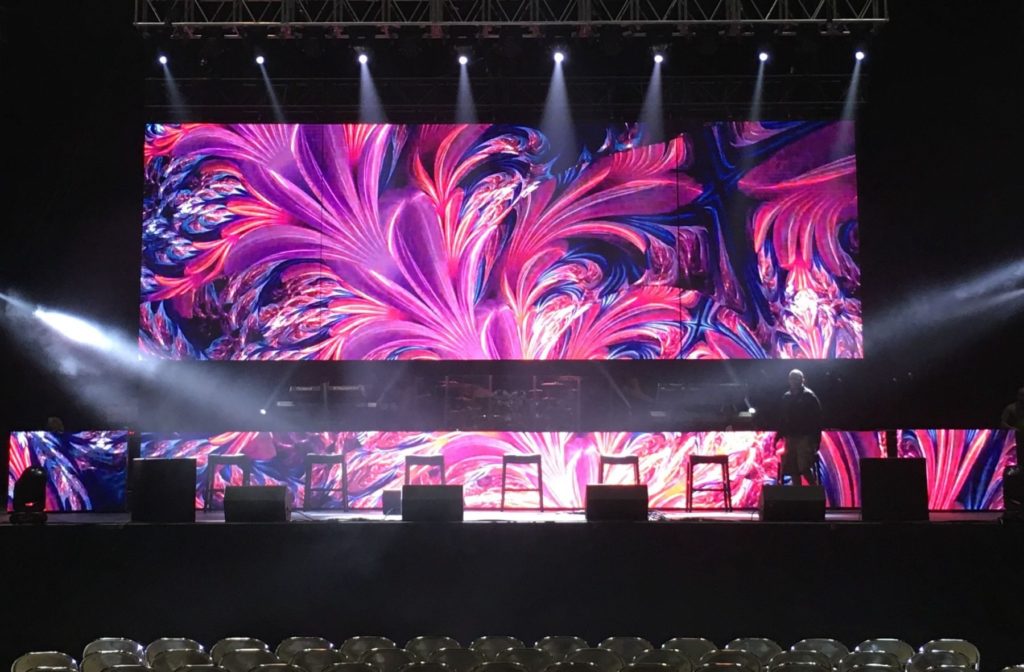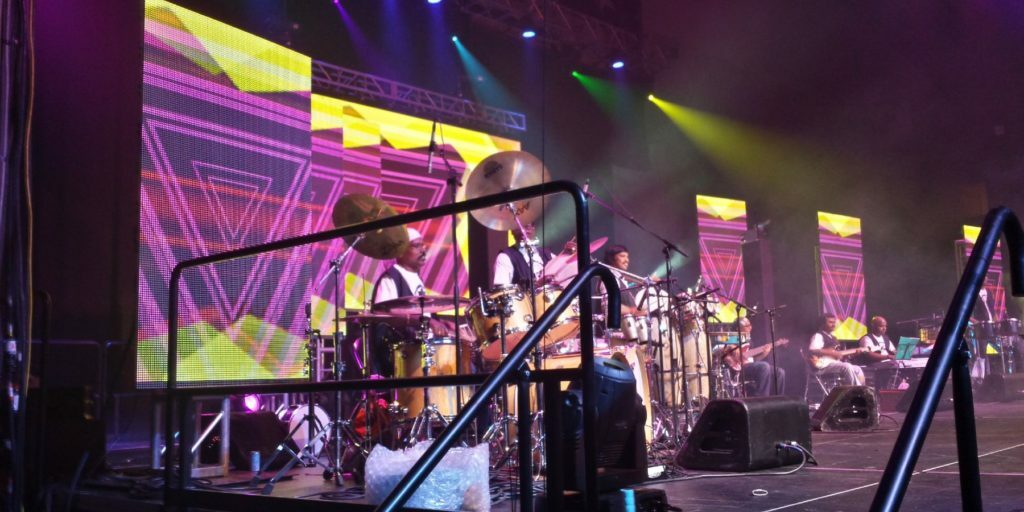 Outdoor daytime video

Concert I Mag

Sponsors logos

Scenic elements
Absen X2v 2mm video panels
Absen X5 5mm video panels
RGB LED Pixel Lights / Pars
Barco UDX-4k32 Projectors