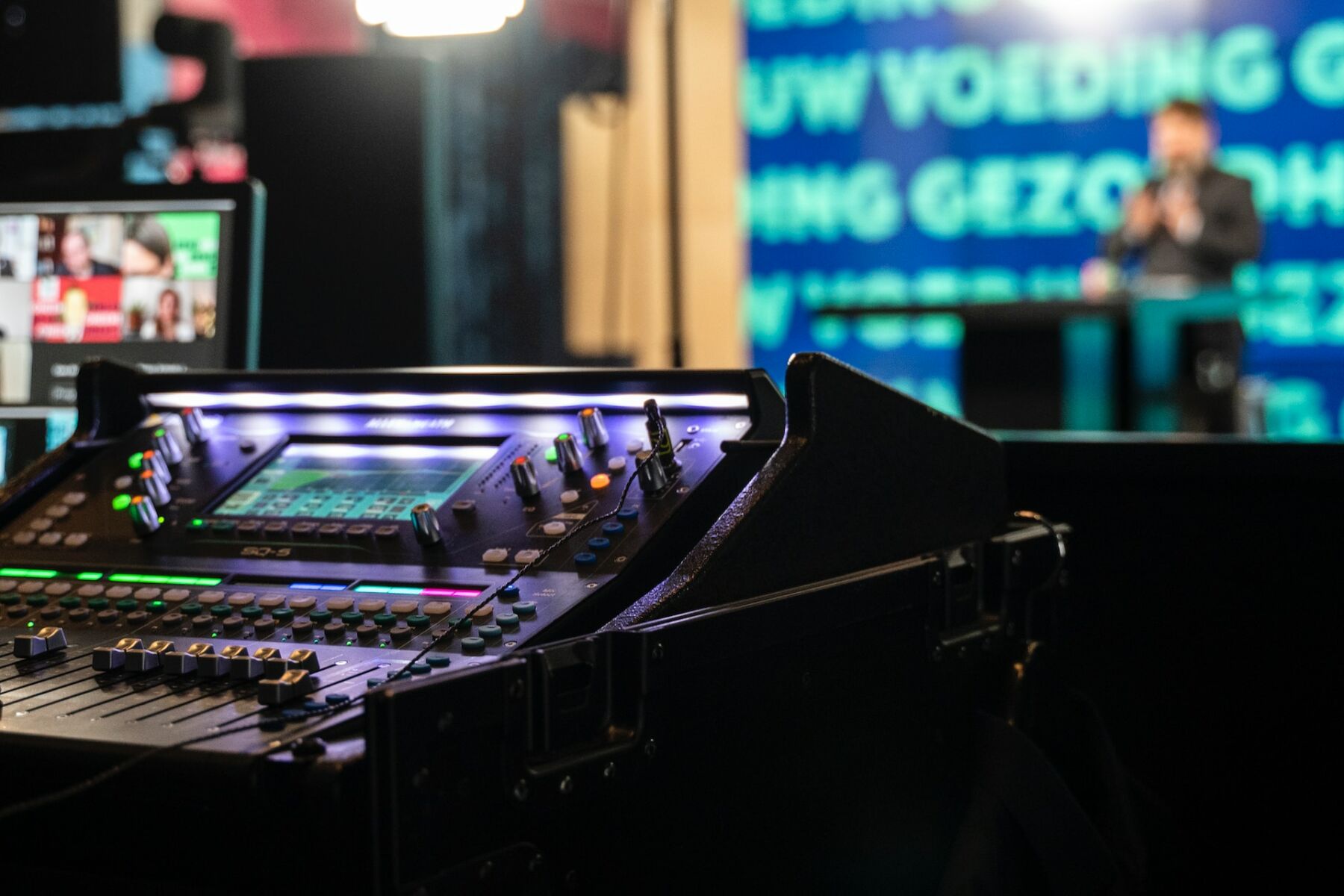 In a world increasingly going virtual, live event streaming has emerged as a powerful tool to connect with global audiences, enhance brand loyalty, and generate revenue. From small businesses to tech startups to large corporations, live streaming events on various platforms and across diverse industries has proven to be not just beneficial but also highly lucrative. 
Whether it's a conference, a product launch, a workshop, or a music festival, live event streaming strengthens connections with customers and reaches a broader audience. But with so many options available, how do you choose the best strategy for your next event? 
Why Do Live Event Streaming In the First Place? 
Before delving into the nitty-gritty of live event streaming options, let's first understand why it's worth considering in the first place. Here are some compelling reasons:
Expand Your Reach
Live streaming your event allows you to break geographical barriers and connect with a global audience. It's your ticket to international exposure and a broader customer base.
Increase Participation
Audience engagement is crucial in the digital age. Live streaming enables real-time interaction, where viewers can ask questions, participate in polls, and be an active part of the event, making it an immersive experience.
Provide an Exclusive Experience for a Paying Audience
Not all events are meant for the masses. Live streaming allows you to offer exclusive access to paying customers, making them feel special and valued. It's an excellent way to monetize your content.
Generate Revenue for Your Business
Live streaming opens up opportunities for additional revenue through sponsorships, advertising, merchandise sales, and even direct product sales during the event.
6 Common Live Event Streaming Options 
Now that we've discussed some of its many benefits, let's explore the different options available for live event streaming:
Broadcast a Conference or Seminar in Real-Time 
Conferences and seminars are ideal for live streaming. You can transmit interviews, panels, or anything happening on a fixed stage in real-time. The interactive features live streaming brings enable viewers to participate with questions and comments, enhancing your audience engagement.
Host a Hybrid Interview or Q&A 
A hybrid interview or Q&A combines in-person and online participants, allowing experts to share insights and answer questions from both audiences. This enables you to create a dynamic and interactive environment, no matter where your audience is. 
Stream Your Workshop or Class Online 
Live streaming your workshops or classes online replicates the classroom experience. It offers real-time interaction regardless of location, where students can ask questions and engage with the instructor or their fellow students. 
Launch Your New Product 
Hosting your product launch via live streaming adds excitement and immediacy to the event. Even better, it allows viewers to ask questions, request live product demonstrations, and even purchase the product on-stream if it is integrated with live shopping features.
Host a Shoppable Live Stream 
This leads us to another live streaming strategy: hosting a shoppable live stream. Here, you can demonstrate and sell products in real-time, encouraging potential buyers to perform your desired action due to the sense of urgency present in live content. When you add direct purchase links to your stream, you can drum up your sales quickly.  
Stream a Concert or Music Festival Online 
Live streaming a concert or music festival allows fans to enjoy live performances from anywhere. On top of that, selling tickets to the live stream at discounted prices helps the artist generate more revenue, cover filming and equipment costs they may have incurred for the concert, and expand their reach. 
How To Choose the Best Live Streaming Strategy for Your Event
Selecting the right live-streaming strategy for your event begins with understanding your goals and intentions. Here are some key considerations:
What is the primary goal of your event?

Is it to expand reach, increase engagement, generate revenue, or provide exclusivity?

Know your target audience and their preferences.

Different events attract different viewers, so choose the strategy that aligns with your audience.

Select the most appropriate live-streaming platform based on your event type and audience.

Different platforms offer various features and reach, so you must study your options carefully.

Determine your budget, intended return on investment, and whether you plan to monetize the event.

These factors will guide your choice of strategy, streaming software, and equipment.
Run Your Next Virtual Event Effortlessly With Showtech Productions
As you explore the various options available for live event streaming today, remember that success hinges on a well-planned strategy. It's all about providing an exceptional experience to your audience while achieving your business goals at the same time.
At Showtech Productions, we offer professional event streaming services with state-of-the-art technology to support your event and make it a success. More importantly, we help you find the best streaming solution for your needs right from the start so you can expand your reach, engage your audience effectively, and create a dynamic experience for all your participants.
Live streaming is more than just a technology; it's a gateway to building lasting relationships with your audiences and achieving your business goals. Let's work together to make your next live event seamless and successful! Contact us today to get started.