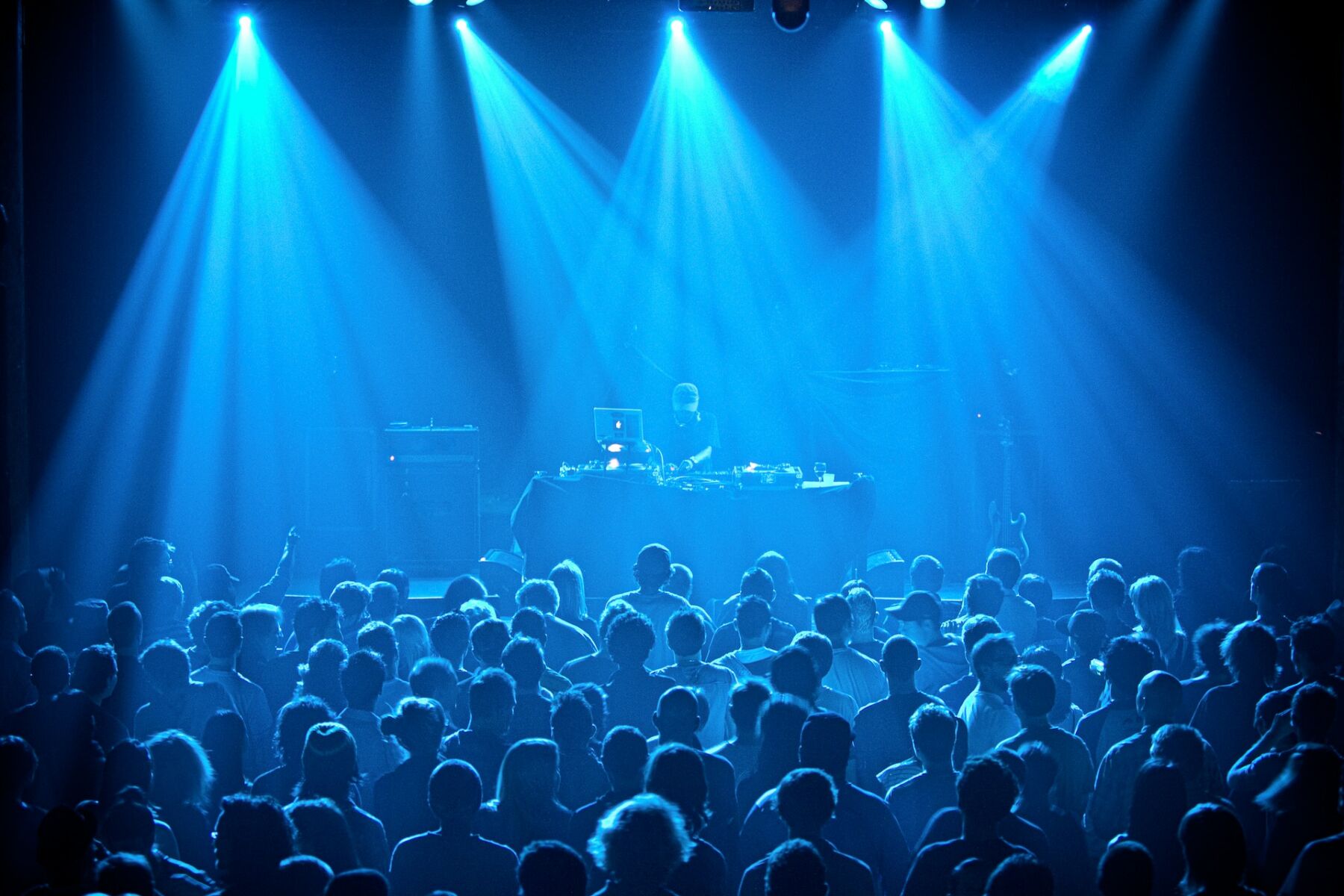 Hiring professional lighting equipment when hosting an event is a cost-effective solution that provides plenty of flexibility. It gives you access to professional-grade AV lighting equipment and plenty of design options, minus the cost of purchasing and maintaining the equipment.
A quick survey of lighting equipment for sale on Amazon will yield a price range of $50 to over $300 per piece of lighting hardware and gear. On average, estimates show that you will need anywhere from 20 to over 200 fixtures and equipment depending on the size of your venue, representing a high cost to you, which is why renting them is usually the better option.
In this guide, we'll cover the benefits of pro lighting rental equipment, what events they're suited for, and the correct lights for different functions and gatherings.
Benefits of Renting Professional AV Lighting Equipment
Hiring a pro lighting rental can benefit event organizers, providing a convenient solution with access to professional audio and video gear.
Streamlines the AV Production Process
Determining the type of lighting and audio equipment for your event will require time for research, including some trial and error. Many people may need to be aware of the impact of lighting on different occasions. Instead, it is best if professionals can lend a hand and recommend the appropriate lighting equipment for your setup.
Time-Saving
Setting up your lighting gear and matching it with the right audio equipment will take a lot of time. With a pro lighting rental, you have an entire crew who can set up the lights so you can focus on the other important facets of your event.
A Cost-Effective Solution
Renting professional lighting equipment is often more cost-effective than purchasing your gear. It poses the better solution for one-time or short-term events and projects. Professional-grade lighting is expensive, so renting them gives you access to higher-quality equipment minus the upfront investment.
Access to the Latest Lighting Technology
Updates to audio/video lighting technology occur regularly, and you may need to upgrade your equipment occasionally. However, if you rent your lighting equipment, you won't have to worry about upgrade costs. You obtain access to the latest lighting equipment with advanced capabilities and features.
Flexible and Scalable Options
Audio/video lighting rental companies often provide technical support to assist you with the equipment you're using. These professionals can help you choose the right gear and scale the technology according to your needs. This option gives you plenty of flexibility to suit your needs.
What Events Use Professional Lighting?
Many events across various industries require professional lighting. With state-of-the-art audio equipment, you can create a stellar experience for everyone in attendance. Here are a few of these gatherings:
Music Festivals and Concerts:

Music performances, from small-scale concerts to full-fledged music festivals, require proper lighting. The lights enhance the view of the stage, creating an immersive experience to complement the wonderful music.

Conferences and Corporate Events:

Professional lighting systems complement corporate meetings, conferences, and similar events. Using the correct type of lighting equipment makes meetings more engaging and enhances the presentations being made.

Theatrical Productions:

Lighting systems play a crucial role in the visual storytelling of theater and similar shows on stage. Dance performances, musicals, and plays are enhanced, and the mood is set to highlight the varying atmospheres of the production.

Trade Exhibits:

You can use appropriate lighting systems to highlight the best qualities of your products during exhibitions and trade shows. It allows you to draw viewers' attention to specific features you want to accentuate, which can garner more interest in your products.

Weddings, Anniversaries, and Other Special Events:

You can set the mood for special occasions like weddings, birthdays, and other celebrations. Create a specific type of ambiance by combining the decor with the right type of lights to transform event spaces.

Video Productions:

Lighting systems are crucial in video production for school projects or other events. Highlight visual aesthetics that must be captured on film to create the desired effect on your video project.
Which Lights Should I Choose for My Event?
Choose the lights depending on the desired ambiance you would like to set. The venue will also play a crucial role in your selection. Moving lights are best suited for concerts, music festivals, fashion shows, and entertainment venues since they can create dynamic movement and pique the interest of attendees.
Corporate events, trade shows, and exhibits require more focused lighting. Use LED panel lights, pin spotlights, and uplighting to highlight presentations and set a more formal mood. On the other hand, dance floor and profile lights can best suit weddings and theatrical productions to highlight the movement and expressions of people in attendance.
If you need help choosing the right professional lighting for your event, trust the specialists from Showtech Productions. We are a trusted brand providing end-to-end audio and video solutions customized for various events. Check out our portfolio to learn more, or fill out this form to request a proposal.